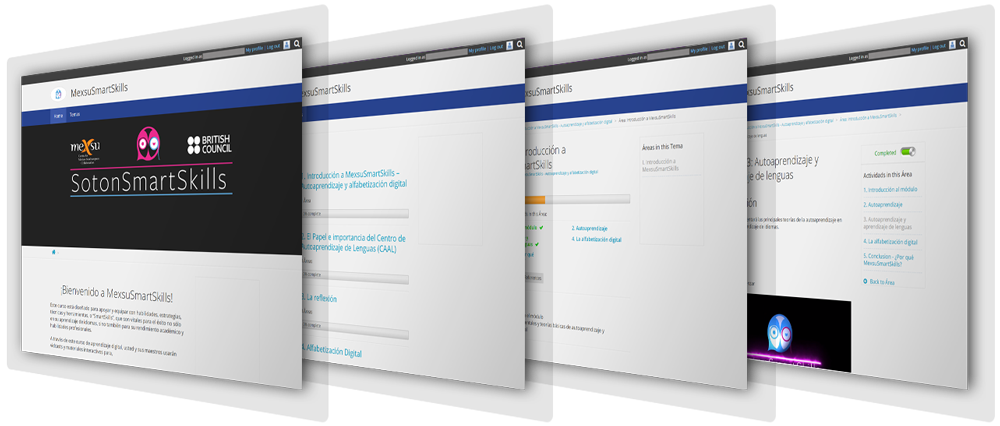 This Learning Management System was delivered to The University of Southampton's SmartSkills Network as part of a joint project between the University and The British Council.
It is an extensible package that offers a core set of administrator content creation tools, front-end delivery templates, and student/tutor dashboards.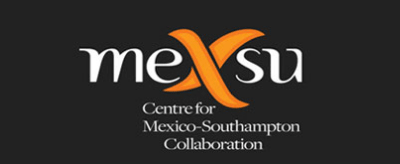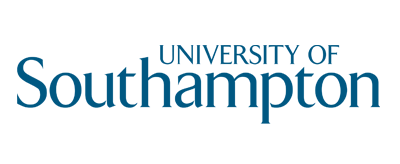 Project Summary
The system provides the following key features:
An extensible package with a core set of tools for creating interactive learning materials.
Allows students to track their own progression through modules, lectures, and slides.
Allows course tutors to review student progress, and provides at-a-glance statistical data.
Provides student feedback mechanisms to course tutors.
System can be rolled out multiple times
The package was delivered as a single component for deployment on standard WordPress networks.